Poddar Udyog offer a wide range of finishes like natural, polished, flamed, shotblasted, tumbled, brushed, etc.
We take all kind of bespoke orders whether its an artifact, tile, bench, slabs or sawn blocks. With huge infrastructure and skilled labour, we are capable of doing almost all kind of job on natural stone.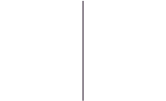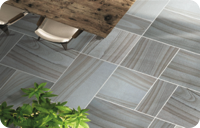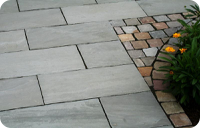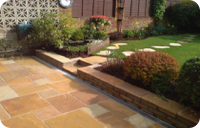 Poddar Udyog is a leading manufacturer and exporter of quality natural stone paving and stone artifacts around the world.
The Poddar Group of industries finds its legacy in 19th century. Poddar Udyog have been in this profession of cutting, polishing and processing natural stone since 1986 and is one of the biggest Granite, Limestone, Slate and Sandstone exporter from India.
Poddar Udyog is an ISO 9001 : 2008, ISO 14001 : 2004, OHSAS 18001 : 2007, ETI and CE certified company with a total annual export of more than 6 million USD.
Poddar Udyog supply wide range of Sandstone Paving, Limestone Paving, Granite Slabs & Tiles, Marble Slabs & Tiles, Benches, Copings, Cobbles/Setts, Kerbs, etc. with having in-house facility to process finishes like natural paving, tumbled paving, calibrated paving, sawn paving, shotblasted paving, honed/polished paving, sandstone cobbles, artifacts, sandstone circles, and other features. Poddar Udyog holds large stock of paving in all colors round the year to minimise delivery time for our customers.
GARDEN PAVING
Poddar Udyog supply Sandstone paving, Limestone paving, Granite tiles, Slate tile for garden paving including traditional garden paving materials, such as hand-cut sandstone, limestone & slate. Poddar Udyog specialize in the processing of contemporary six sided sawn material with honed/polished, shotblasted and flamed finish on it.
STONE PAVING
We have an extinsive range of natural stone paving which includes Ganite, Sandstone, Limestone, Slates and Quartzites from across India in form of Tiles and Slabs for countertops.
COBBLES & SETTS
Due to the durability, low maintenance and huge range of colours and finishes like natural, tumbled, sawn, shotblasted, flamed available, our cobbles/setts are a popular choice for exteriors and driveways in private and commercial projects.
Extremely popular due to its durability, aesthetic appeal and excellent value for money, all our products are used extensively throughout the world, for a variety of applications.