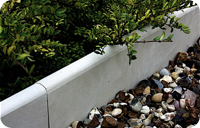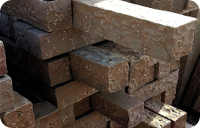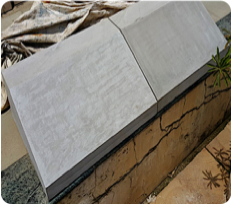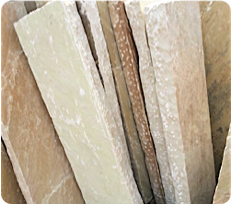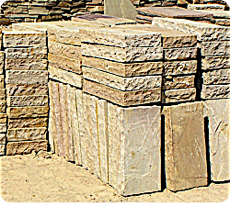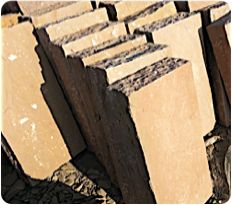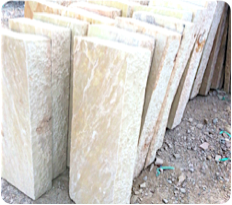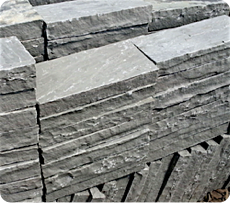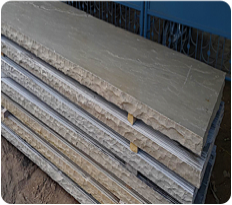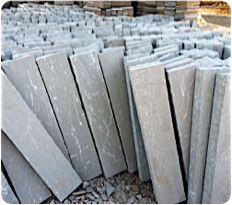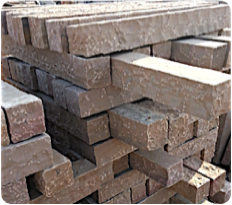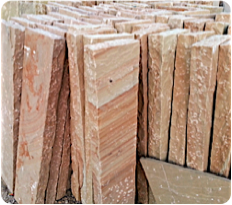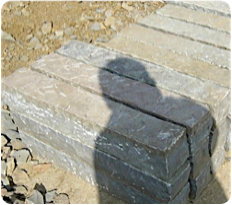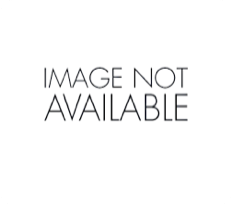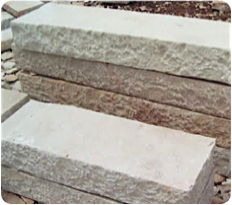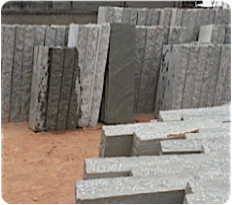 Our products are hard wearing and comes with various finishes like Natural, Polished, Shotblasted, Flamed, etc. It is ideal for any interior or outdoor places.
Raw material sourced directly from the quarries in India, each piece has its own unique pattern.
Our Steps, Coping, Walling, Kerb & Pallisade are available in various thickness and sizes as per the requirement. We cater all kind of bespoke orders within the time.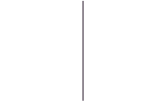 Steps, Wallings & Copings



Note : Other colors, patterns and finishes are also available as per the requirement.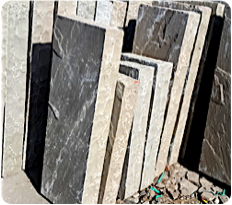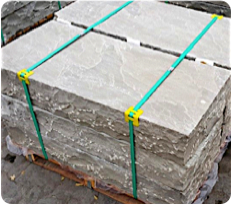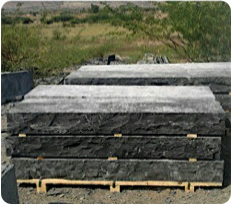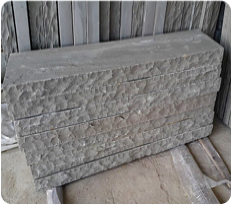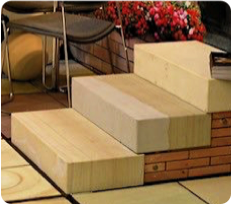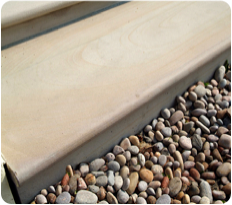 Sawn, Shotblasted & Bullnosed Step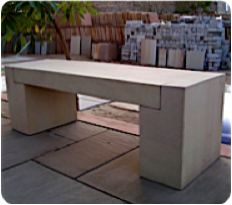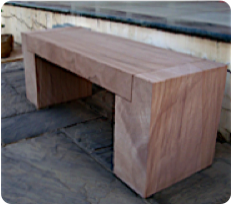 Marigold Sawn & Shotblasted Bench
F.Brown Sawn & Shotblasted Bench