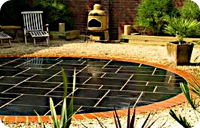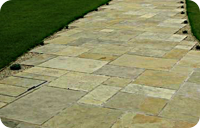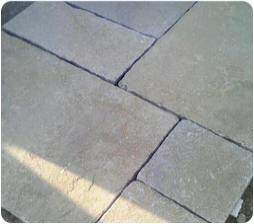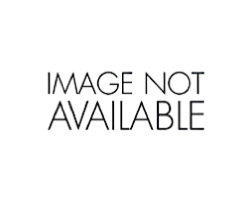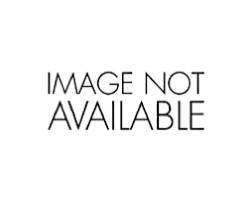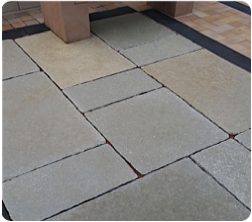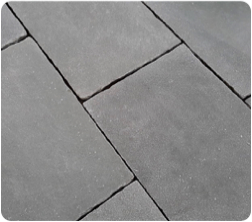 Our Tumbled Limestone Paving is hard wearing, tumbled and naturally beautiful. It is ideal for any patio, path or driveway which requires and aged and traditional feel. Sourced directly from the quarries in India, each paving slab has its own unique qualities and pattern.
Our tumbled sandstone paving is available in thickness range of
18-25 mm, 20-30 mm, 25-35 mm or CALIBRATED which gives a consistent overall thickness to each slab.